Our Services
We are on a mission to deliver innovative architecture and
eye pleasing designs that accomplish spatial quality.
Project management

Structural Engineering

Civil Engineering / Plumbing

HVAC System

Computer Networking (Data & Voice)

Smoke Detection / Fire Fighting System

Access Control System

Video Conferencing System

Public Address / Music System

DG Set / UPS
Harmony
Soon, we shall all live in "HARMONY" with Mother Nature.

Trimit Rachana presents HARMONY - aimed at spreading awareness about the need and ways to bring about harmony between Mankind and The Five Natural Elements (Paanch Tatva) Earth, Sky, Water, Air and Fire. Harmony seeks to spark a positive change in our mindsets, attitudes and practices to help pave the way for a better, brighter and safer planet.
Watch our latest issue featured an exclusive interview with
Mr. Satyajit Bhatkal, The Paani Foundation CEO(Director of Satyamev Jayte)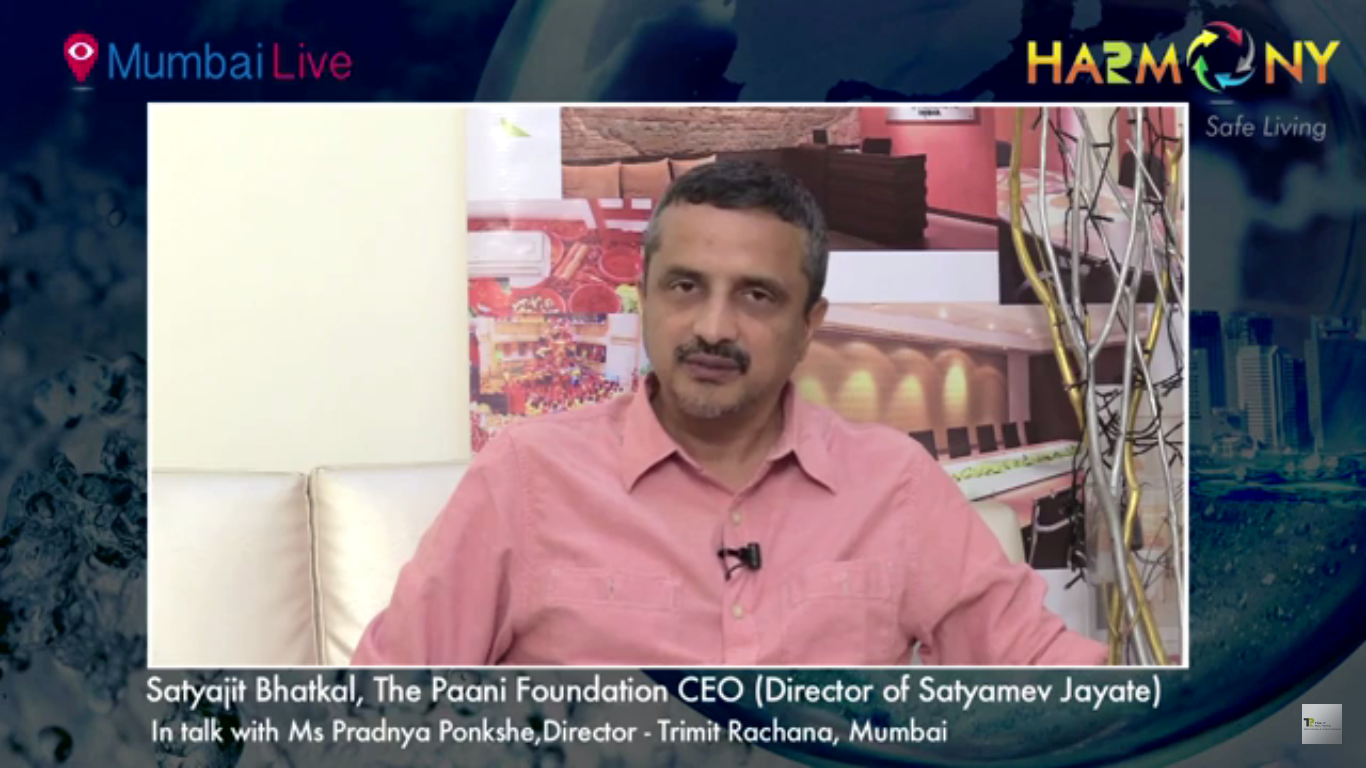 Play video
Blog
Founder
I try to give people a different way of
looking at their surroundings. That's art to me.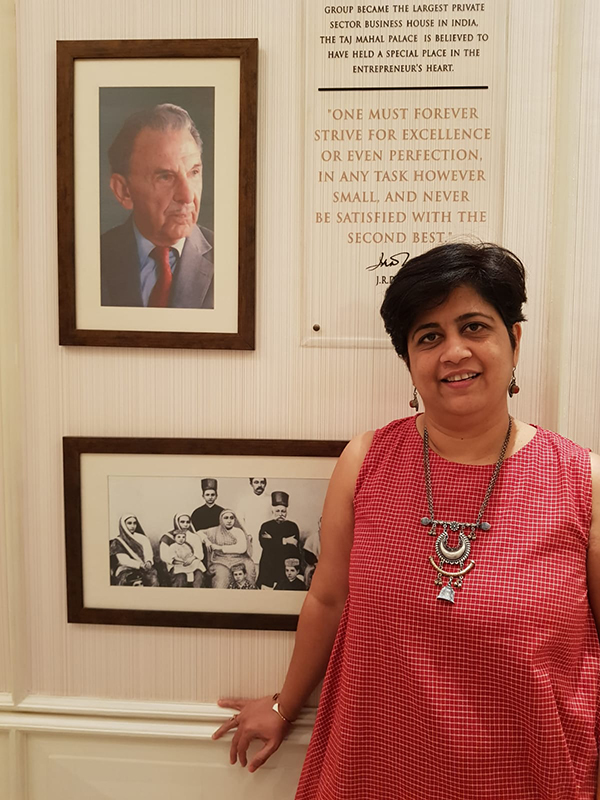 Pradnya Ponkshe
Concept Designer and Innovator
Pradnya is an artist at heart, having graduated from Raheja School of Art, Mumbai, with a degree in Bachelors of Fine Art (specialization in Design) with distinction.
Thereafter, she further pursued her passion for art, by completing her Masters from Sir J. J. School of Art, Mumbai.
Read More About Pradnya Ponkshe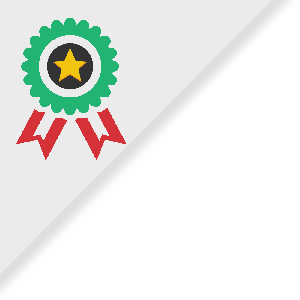 Mike Glover
Advisor of Trimit Rachana
A widely experienced Director, having held executive and senior roles in mature, transitional and high growth market contexts in family and extensively in MNC Organisations. Read Full Profile
Client Says
We take pride in working closely with our customers to guide them.

Dear Pradnya, On behalf of Gemalto, I would like to take this opportunity to express our gratitude and appreciation to you and your whole team at TRIMIT RACHANA on helping renovate our new office. We also thank you for the timely completion of the project.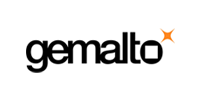 View All Testimonials
Prestigious Clients
These are a few of our valued clients
we have worked with and in association.
Featured Work
We work with some of the finest companies around!
Check out some of the businesses that have chosen to partner with us.