How to create an efficient break out area?
Sep 14, 2016
A break out area describes any space open to employees or visitors that is separate from their usual working area. It can be a place for employees to relax, eat their lunch and even hold informal meetings, Giving employees a break from a computer screen also complies with health and safety laws. This will impact on the company's performance. They can also be used for spur of the moment meet-ups with fellow employees or informal meetings with clients.
What kind of furniture to choose?
Remember to provide different types of seating if space is available. Canteen chairs or multipurpose chairs around a central table provides somewhere meetings can be held or lunch can be eaten whilst soft furnishings, such as tub chairs or sofas, can make employees feel relaxed and comfortable when having a break.
How to create an efficient break out area?
An office break out area needn't be extravagant or even take up much space. If a separate room isn't available to the company, why not use a screening system to section of part of your open plan office and add some comfortable chairs and tables allow employees a break away from their desk out area can also double as an informal meeting area so it is important to consider noise pollution in busy or loud areas Add one small library with reading relax chair/sofa. Make their TEA-point so they can relax lt can improve staff morale by providing this facility.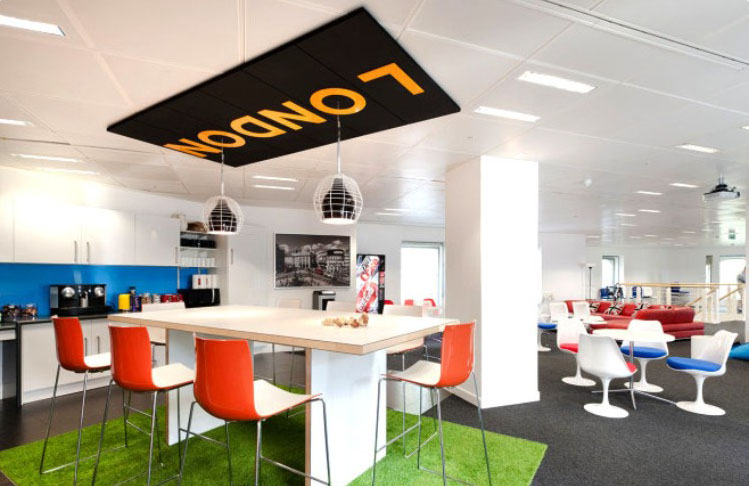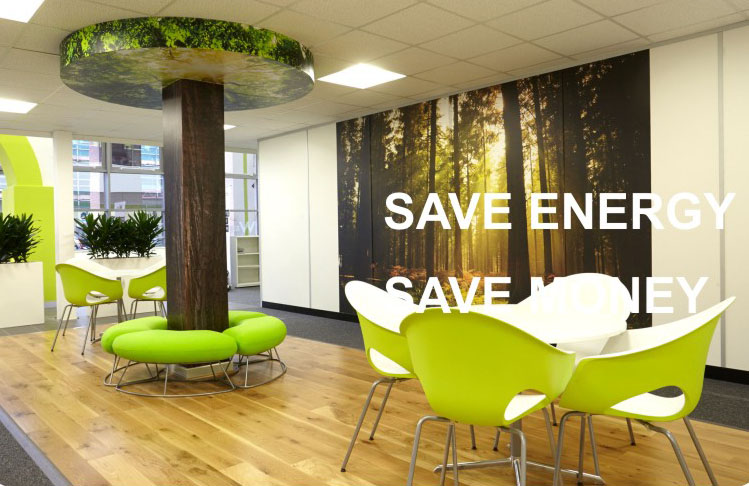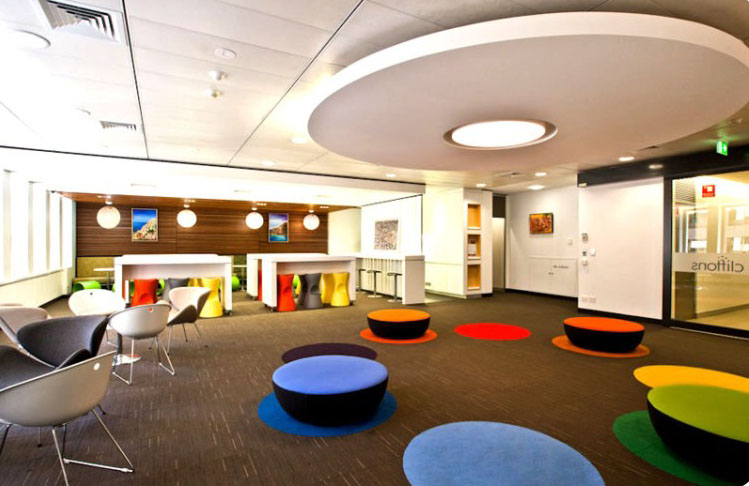 Best Regards,
Pradnya Ponkshe
Founder Trimit Rachana
CRISIL Rated company
www.trimitrachana com
This website uses cookies to ensure you get the best experience on our website.
Learn more