Make your workspace more healthier with these small changes
Jan 02, 2019
As a new year begins, it's time for fresh starts. Since so many of us spend hours at the work place, here are some simple ways to make your office space a healthier place to be in, in 2019.
Take regular breaks to move around
Considering we spend an average of seven to nine hours in office daily, most of it sitting in front of a computer screen, it is essential to get up at regular intervals to stretch yourself out. Sitting for long periods can lead to problems. Take a quick walk during your lunch break and try fitting in some stretching exercises in your tea break. Use office gym ( if you have) for some time.
Install air freshener and put green plants on your desk
A breath of fresh air goes a long way in improving our health and mood. It is said that fresh aroma leads to better creativity. Installing air purifiers and keeping easy to care for indoor plants near your workstation can serve the purpose.
Try a standing desk
Though sitting at a desk may not seem harmful, it certainly comes with drawbacks. Ask your office if they can give you a standing desk close by. This way, you can divide work to avoid sitting long hours and utilise standing desks as well Or use break-out area with relaxing chairs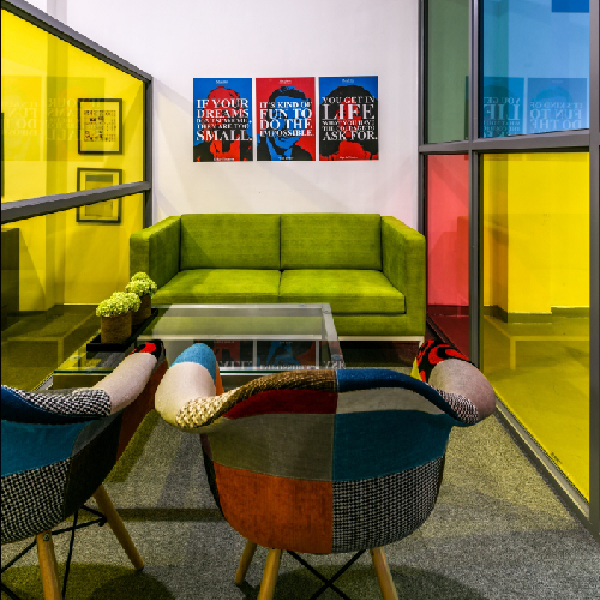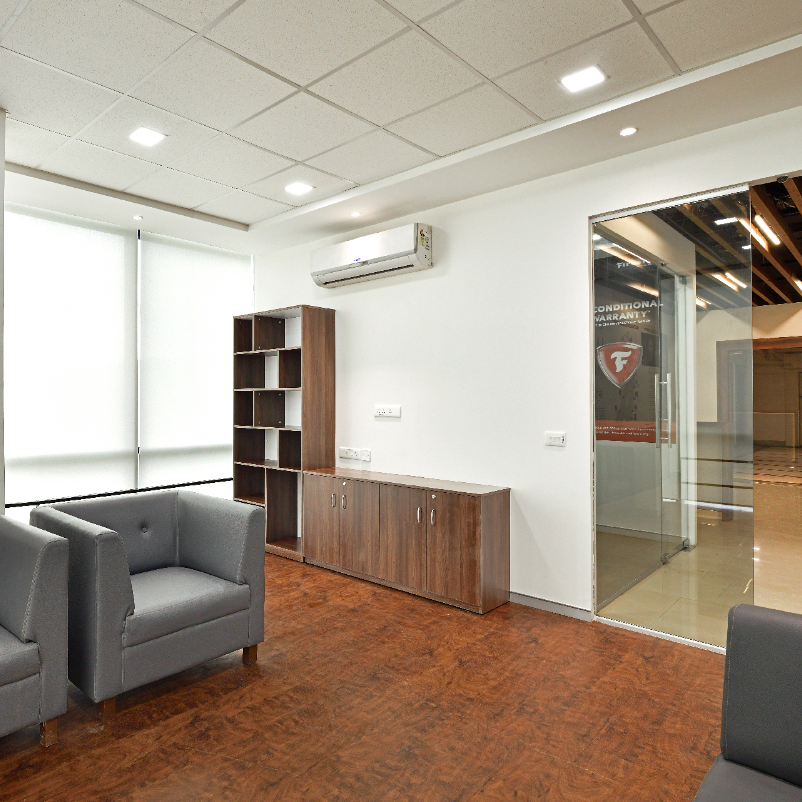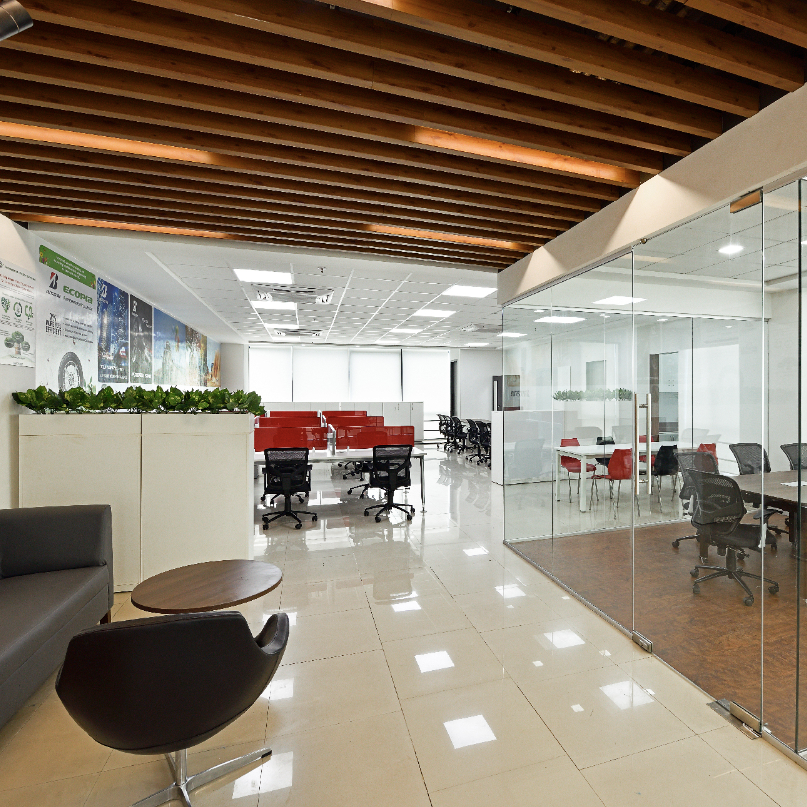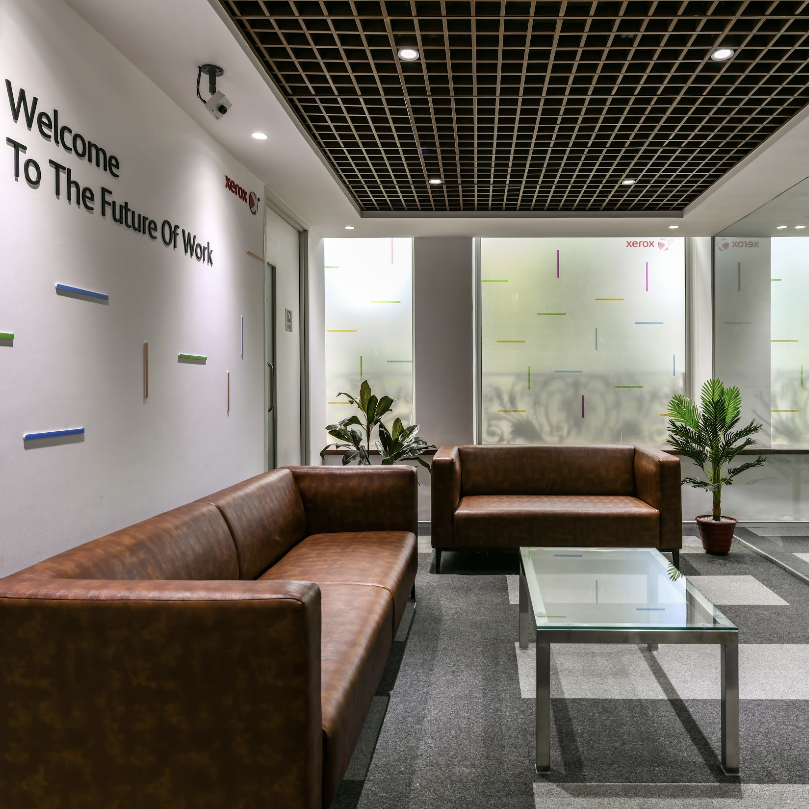 Embrace zen philosophy
Design philosophy plays a major role when it comes to balancing the mind, body and your work. From zen gardens to small libraries, creating a personal space that can lift the spirit and fill the atmosphere with enthusiasm. This, in turn, helps maintain a healthier workspace. If you have positivity around you, you'll be able to work better.
Personalise your space
Personalise your workspace in a different colour that brings warmth and calmness to the surroundings. Decorating the work place with personal belongings will not only give it an emotional touch but also make it more conducive and refreshing. Creating a relaxing zone can help in making work more comfortable and less stressful.