Planters & potted plants compliment every design & scheme in ancient as well as in modern society.
Jun 08, 2017
Today in modern society impression speaks before you interact with others & our offices too are not exceptions for the same. In interior & architecture potted plants are important aspect of the beauty. In the midst of concrete jungle plants play very important & vital role, also impact on human being. Potted plants give soothing effect to our eyes, relaxes our soul, mind & at the same time also purifies the air around. It adds peace, harmony & uniqueness to the surroundings. One can create beautiful first impression to the visitors & clients by arranging exclusive & exotic landscape or by arranging few of beautiful potted plants in planters.
Lobby or reception counter is the first area where visitors & client encounter once enter the building premises. In building the left over places specially due to construction like dead walls, space near the lift, the central open space, along the walkway or stairs, windows, center tables, planks or racks etc., can be beautifully decorated by putting up vertical landscape or by using decorative potted plants. This influences the visitors & also create impact & first impression in mind subconsciously also balances the hugeness of building or structure.
Commercial building needs to be balanced more creatively & aesthetically without super imposing or propose behind. The corporate color scheme or the logo colors can also be used for the landscaping the area. Vastness of company goals, inspiration for innovation in work, creativity, all can be achieved in doing same. Planters bring the outside beauty at our door step maintaining the greenery & bloom at the same time. One needs to understand the requirement of project, area available, flexibility, number of footfall every day, color scheme, light arrangements, gaps or construction dead walls. Vertical landscaping in lobby area is a modern day choice as it adds liveliness to the dead wall.
Planters are available in Various shapes & sizes like square, rectangle, round, hexagonal, oval, elongated, irregular shapes etc. Size of planter varies from 6 inch to 20 feet, normally big planters are used to enhance the lobby area to demark the space. Designs of straight, slant, vertical & wave lines enhances the beauty of planter. Shapes like square, circle, triangle, oval, look good in metal & fiber planter.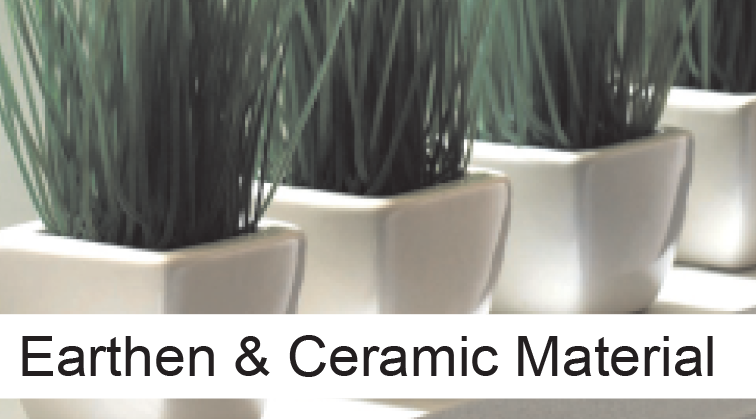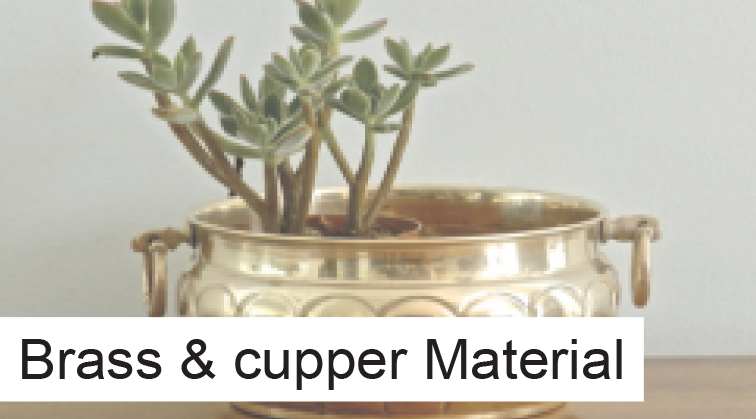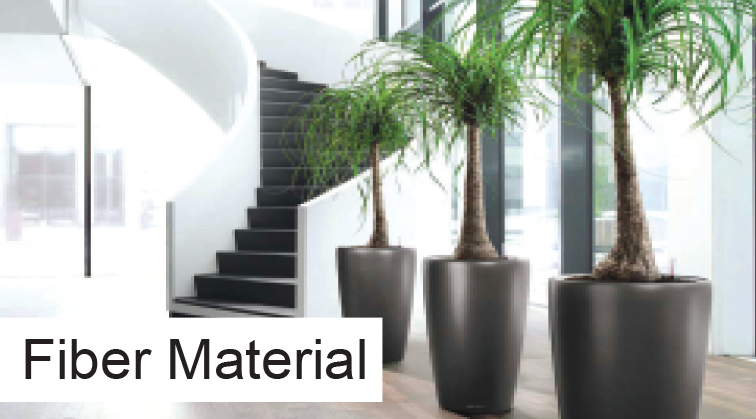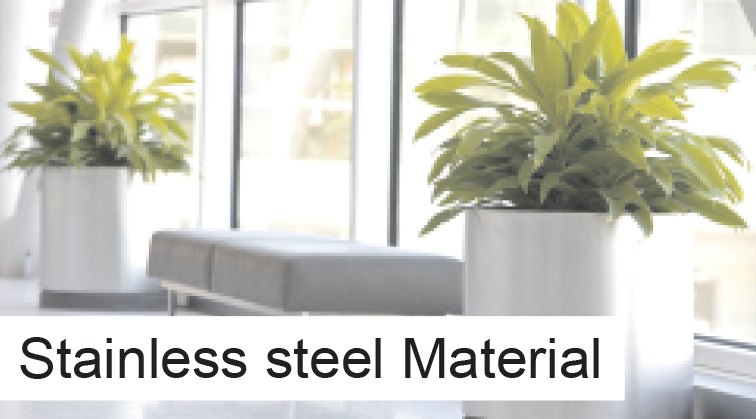 Selection of planter depends on the maintenance of planter also durability, weight load available per sq feet, cleanliness & colour combinations. Fiber planters are more durable & comparatively maintenance free. They are long lasting, break or dent resistance with permanent fade proof color pigments. At the same time these are also available in gloss & matt surface finish. Normally huge planters are kept in lobby area to express the greatness & simplicity. The delicate & exotic plants are used for VIP cabinets. Small pots or table tops are used in common working areas.
Most of the times the plants used in planters are foliage varieties though few flowering varieties are also available. Planters can add a bit of high impact & can create contrast to the lobby or to give a settle effect to bring harmony. Complimentary shapes & shades can be used to balance & uplift the areas. So to say the possibilities & benefits are nearly limitless